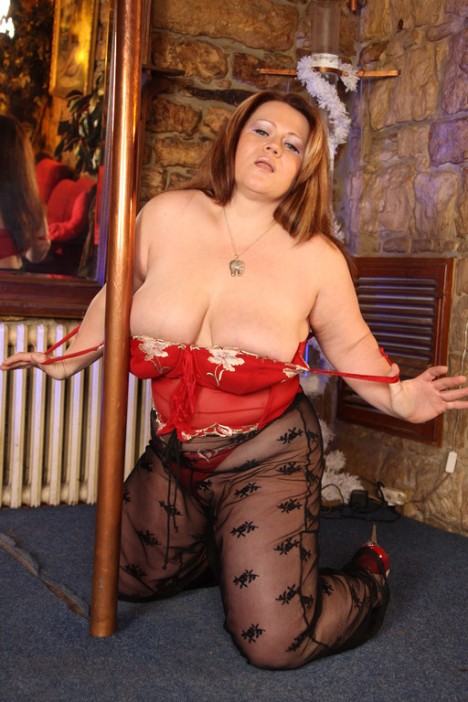 Diana
PIN: 6898
G'day all you sexy Aussie guys, I'm a sexy tartan tart from bonnie Scotland and my name is Diana and teasing and titillation is the name of my game. I love nothing better to be wearing my very short red little kilt and have you ask what else I'm wearing, and I'm sure you will enjoy my reply so If you fancy a fun cheeky chat come find me..
Call Diana now on:
1900 95 95 22
Calls cost $2.42 (inc GST) /minute. Mobiles and payphones may cost more. You must be 18+
Call a local rate number to chat now!
Use your debit or credit card to buy credit and dial a local rate number. Simply log in to your voipay account or sign up using the form below. You can use your minutes any time you like.