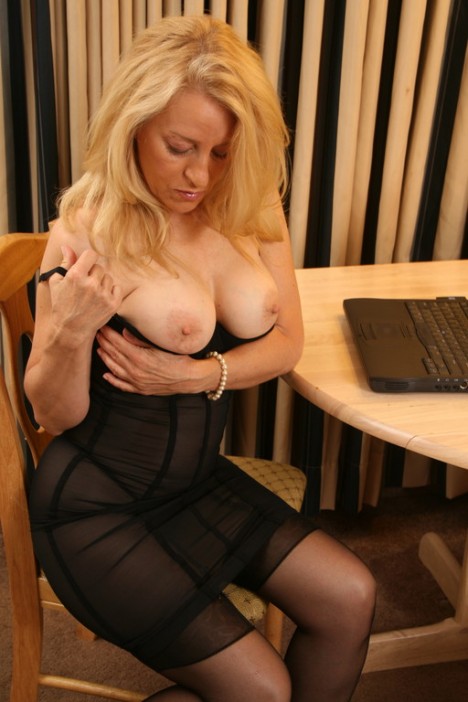 Jess
PIN: 1180
Call me and tell me what makes you happy, what your interests are. I'm here just waiting for you, can't wait for you to call. Call me on 1180 and speak to me now. I'm waiting.
Call Jess now on:
1900 95 95 22
Calls cost $2.42 (inc GST) /minute. Mobiles and payphones may cost more. You must be 18+
Call a local rate number to chat now!
Use your debit or credit card to buy credit and dial a local rate number. Simply log in to your voipay account or sign up using the form below. You can use your minutes any time you like.