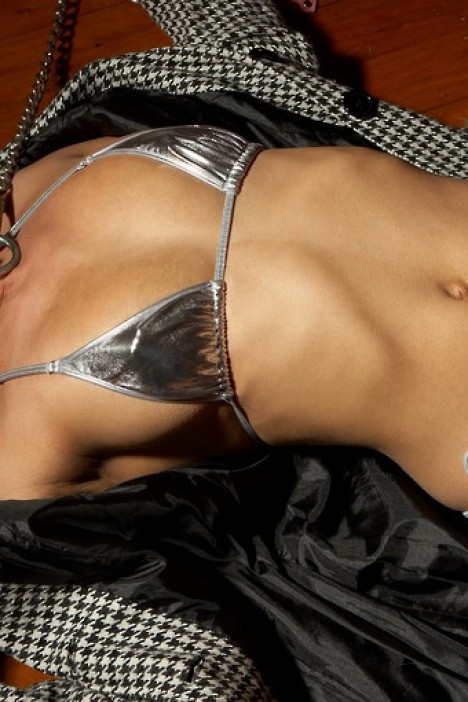 Lisa
PIN: 4277
Hi there this is Luscious Lisa all the way from the UK, waiting to speak to some exciting Australian men, i do love your accent so will be very pleased to hear from you. I'm tall & curvaceous with dark long curly hair, large hazel eyes and dark skin and in my early 40's, so why not come on to me now and see what we can do together.
Call Lisa now on:
1900 95 95 22
Calls cost $2.42 (inc GST) /minute. Mobiles and payphones may cost more. You must be 18+
Call a local rate number to chat now!
Use your debit or credit card to buy credit and dial a local rate number. Simply log in to your voipay account or sign up using the form below. You can use your minutes any time you like.