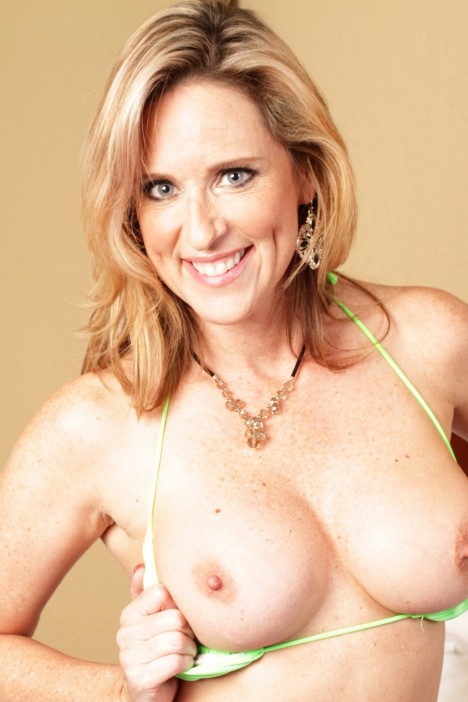 Lucie
PIN: 1093
Hi boys I'm Lucie, I am 43 with long blonde hair and sparkling blue eyes. I am a curvy girl and I have got a peachy bum.
Call Lucie now on:
1900 95 95 22
Calls cost $2.42 (inc GST) /minute. Mobiles and payphones may cost more. You must be 18+
Call a local rate number to chat now!
Use your debit or credit card to buy credit and dial a local rate number. Simply log in to your voipay account or sign up using the form below. You can use your minutes any time you like.