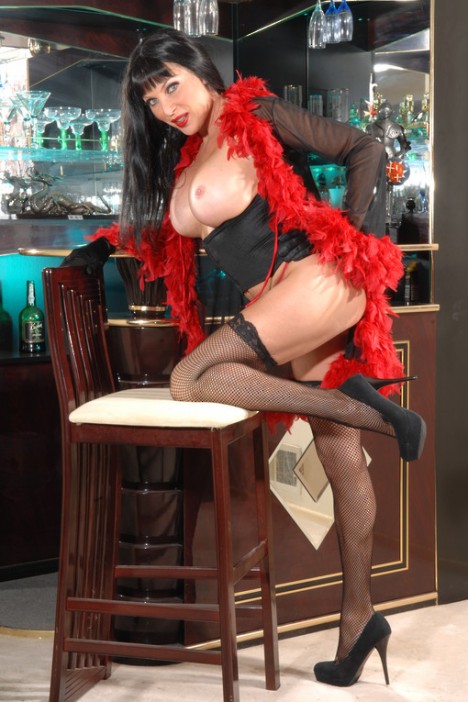 Sasha
PIN: 1797
"Hi Guys, my name is Sasha and I am a professional ballet teacher. All those moves make me feel very very sexy. I would love to share my thoughts with you so if you feel you can handle me, call me on 1797 and let me introduce you to the pleasures of my desires. Nothing shocks me and I will try anything once....or twice. You never know I might try it a third time especially for you! xx".
Call Sasha now on:
1900 95 95 22
Calls cost $2.42 (inc GST) /minute. Mobiles and payphones may cost more. You must be 18+
Call a local rate number to chat now!
Use your debit or credit card to buy credit and dial a local rate number. Simply log in to your voipay account or sign up using the form below. You can use your minutes any time you like.